WHAT IF ALL YOUR EXPERIENCES IN LIFE BROUGHT YOU TO THIS MOMENT?
Ordinary People Living Extraordinary Lives
We're told our whole lives what we should do, when we should do it, and how we should do it:
Choose the perfect college. Find a solid desk job. Work from 9-5 like everyone else. Do your time…and don't complain about it.
At Financial Providence Group, we're introducing The Extraordinary Life for people who are tired of living life by the ordinary "shoulds."
Be prepared for us to take the "shoulds" out of your life and replace them with something you'll like much better—real money in your pocket.
The 9-5 Rules Don't Apply Here.
Hello!
I'm Brad.
CEO of Financial Providence Group. I've been incredibly fortunate in life.
Much like you, I somehow discovered the perfect business, was lucky enough to surround myself with the best in the business, and now I live an unbelievably wonderful—and wealthy—life.
My success is predicated on my ability to see this opportunity from the beginning. I dedicated my life to building up the business and it has rewarded me beyond my wildest dreams.
But, now you can benefit from it all. I've shifted the dedication from building my business to helping others realize the same success, to helping THEM work their way to a life beyond THEIR wildest dreams.
Our agency is one of the largest in the nation; we've helped hundreds of folks—just like you—find a meaningful and rewarding career.
All while helping others.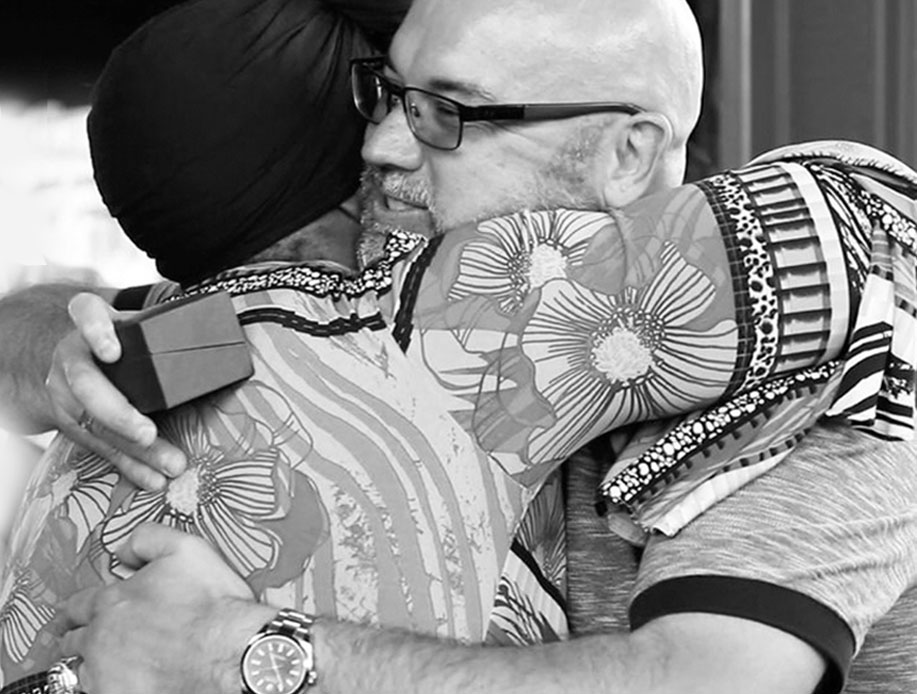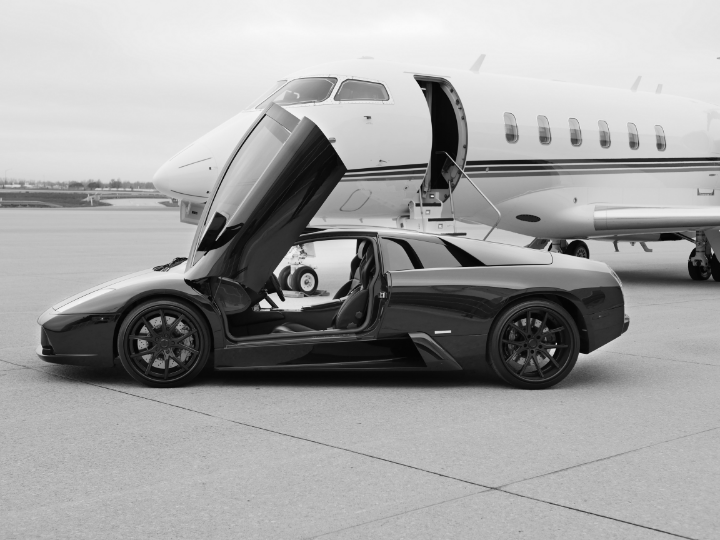 RELENTLESSLY DRIVEN BY PURPOSE
THIS IS YOUR INVITATION TO SURROUND YOURSELF WITH SUCCESS.
Our lives are defined by the way we spend our time and who we spend it with.
The average person will spend 4,821 days working during the course of their lifetime.
If those days are spent working for a company that doesn't pay you what you are worth and fails to provide meaning and fulfillment, the risk is great: you'll have wasted 13 full years of your life.
If your destiny is the average of your top five friends, the question becomes, "who are your friends?" When you join FPG, you join a family of high level performers… folks who will encourage you, on an every day basis, to realize your full potential.
At FPG, no one rests until we all make it to the top.
WE LET THE NUMBERS SPEAK FOR THEMSELVES
When we say we are one of the largest insurance agencies in the nation, we mean it.
$290,000,000+
Premiums Written

478,000+
Policies Written by Financial Providence Group

9000+
Over 9,000 agents recruited since 1999
$3,853,000,000+
Total Face Amount… And Growing
Selling with FPG: How Does It Work?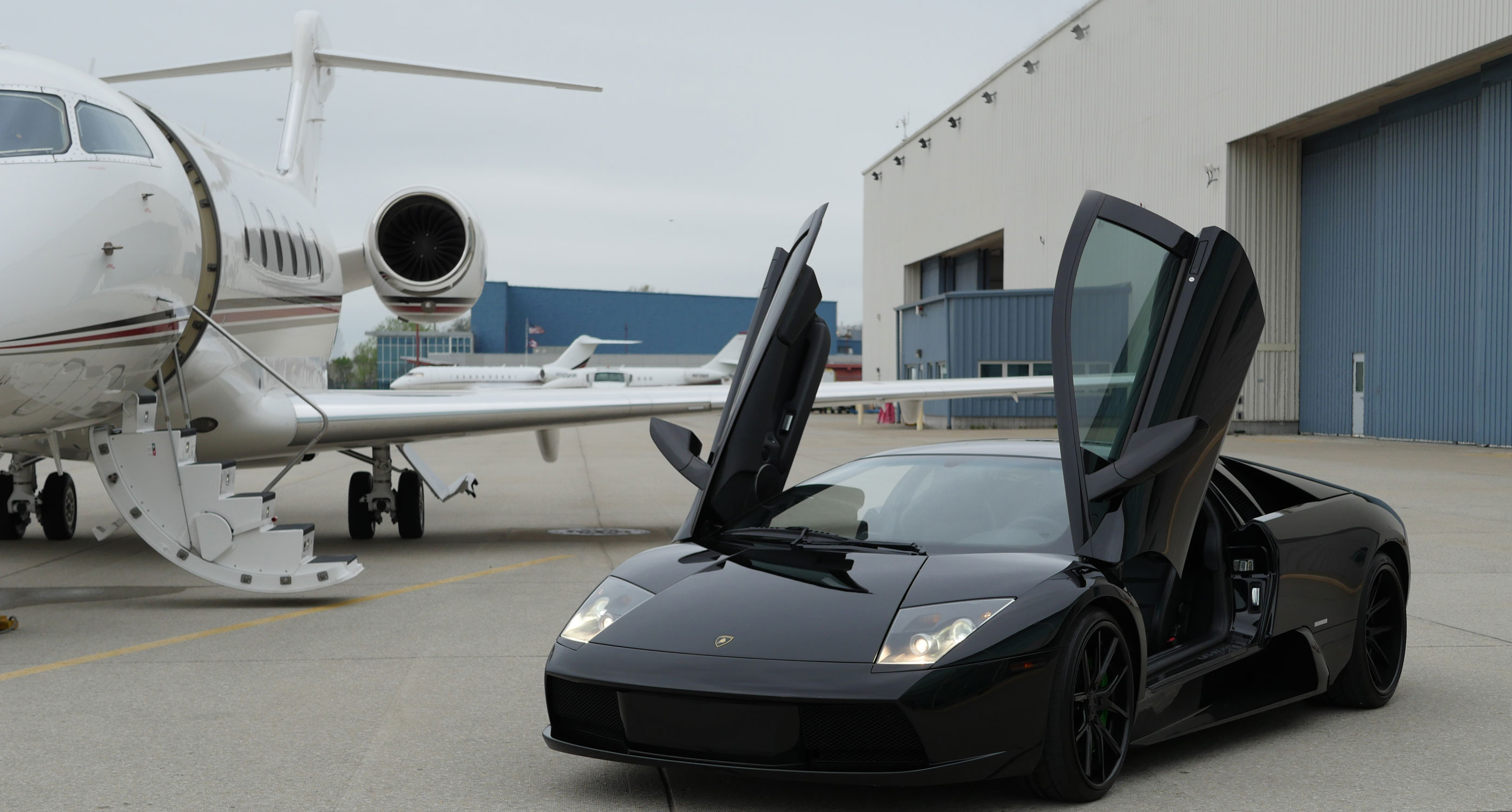 WONDERING IF THIS IS A GOOD OPPORTUNITY FOR YOU?
Don't know how to start? Our solution finder can help.
We are the nation's top insurance agency in the country with nearly 1,000 agents who have realized career freedom and have experienced the financial benefits of working under the FPG umbrella. But we don't just hire anyone. In our quest to establish a company that defies traditional norms and does away with conventional mentalities, we strive to live and work "off the beaten path," choosing instead to draw our own lines in the sand with the certitude of all we are capable of achieving.
If that sounds like you, maybe this could be a good fit.
Take this quiz to find out if you have what it takes to join the ranks of the best and brightest in the insurance business.
Discover Your Fit